We are a travel agency that is passionate about showing you Tanzania in your own way.
At precious safaris, we design adventures that assist individuals in discovering the best versions of themselves. You will experience some of the most amazing locations and cultures in Tanzania when you travel with us. We can lead you on an adventure you won't soon forget, whether you're seeking for the rush of climbing Mount Kilimanjaro, a thrilling wildlife immersion on a Tanzania Safari, or tranquil Zanzibar Beach Holidays. With precious Safaris , you will experience a variety of adventures in Tanzania. Catch the wonder, feel the thunder!
Why choose Precious Safaris?
Our team of travel experts is passionate about helping our clients create lifelong memories. We have a deep understanding of the travel industry and are committed to providing our clients with the best possible experience.
We offer a wide variety of tours and activities. Whether you're looking for a relaxing beach vacation, an adventurous outdoor trip, or a cultural experience, we have something for everyone.
We offer competitive prices. We know that travel can be expensive, so we work hard to offer our clients the best possible prices. We also offer a variety of discounts and promotions to help you save even more money.
We want you to be happy with your vacation, so we offer a satisfaction guarantee. If you're not happy with your tour for any reason, we'll work with you to find a solution.
Our knowledgeable local Kilimanjaro guides are intimately familiar with the routes. We'll be there for you every step of the journey, from the moment you make contact to the joy at the peak and all the way back to the airport transfer. We want to give our visitors wonderful travel experiences by treating them as well as you would want to be treated. Get pumped up because climbing Mount Kilimanjaro with us will alter your perspective on life.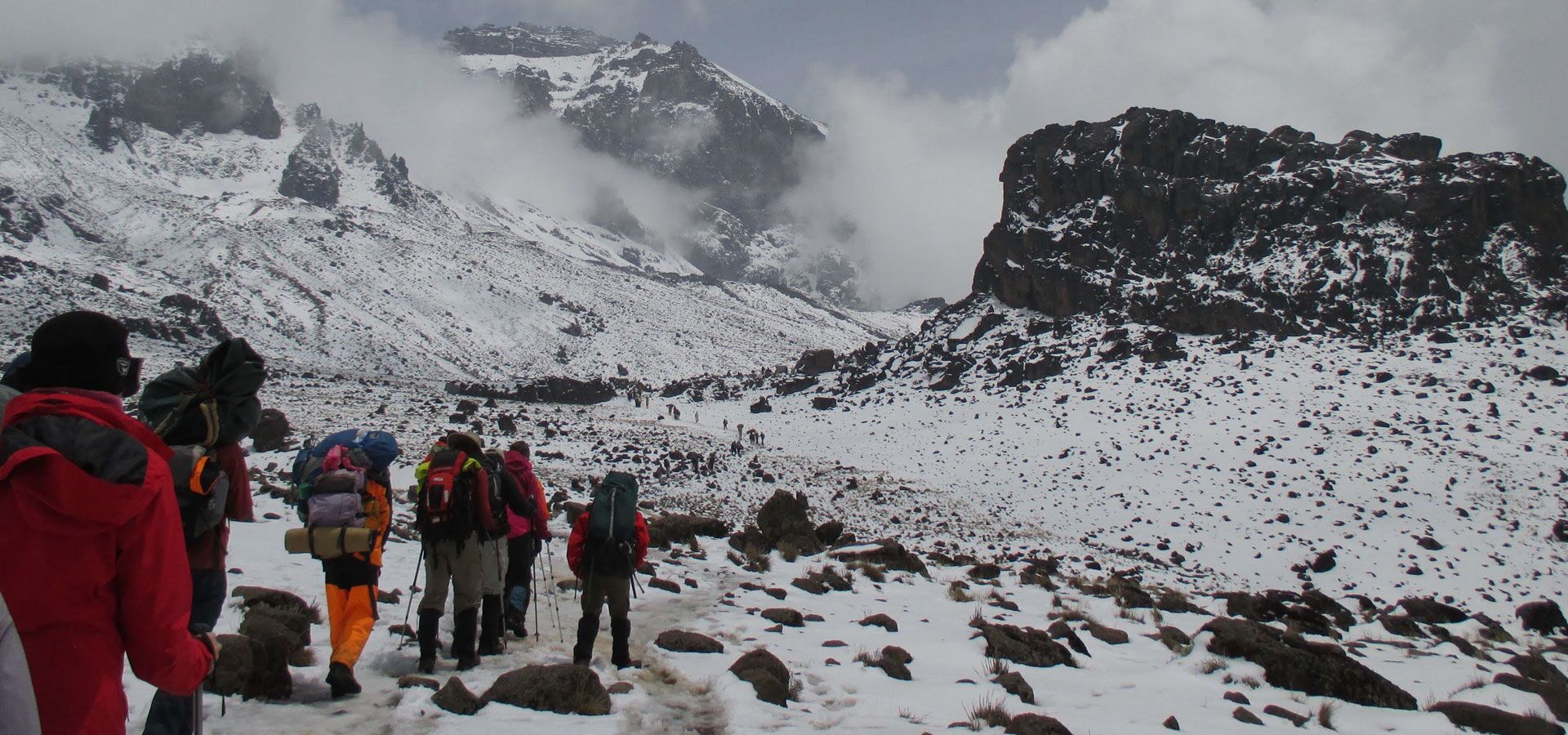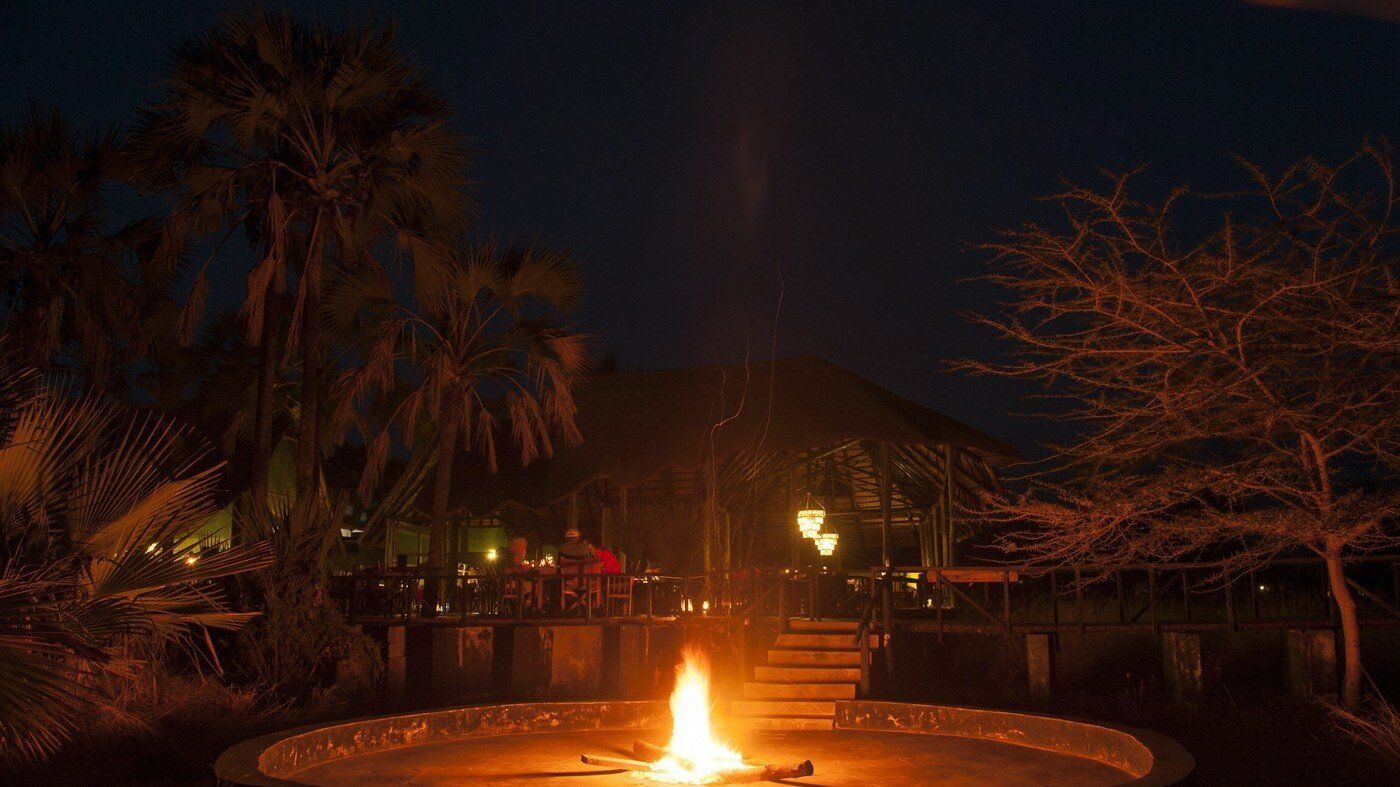 You don't only see the Tanzanian Safari via the window when you travel with us. After tying your shoes, you exit the safari car. Enjoy the sights, sounds, and colours. Offer handshakes, return smiles, and strike up talks. Our local safari guides are by your side at every turn. We travel in small groups, stay at cosy camps, and share with you our preferred routes and destinations. Tanzania is thus experienced as it should be.
Discover our incredible once-in-a-lifetime adventures, and allow Tanzania Destinations to touch your soul.
Book Tanzania Tours with us!